Farmington River Elementary School Honors Veterans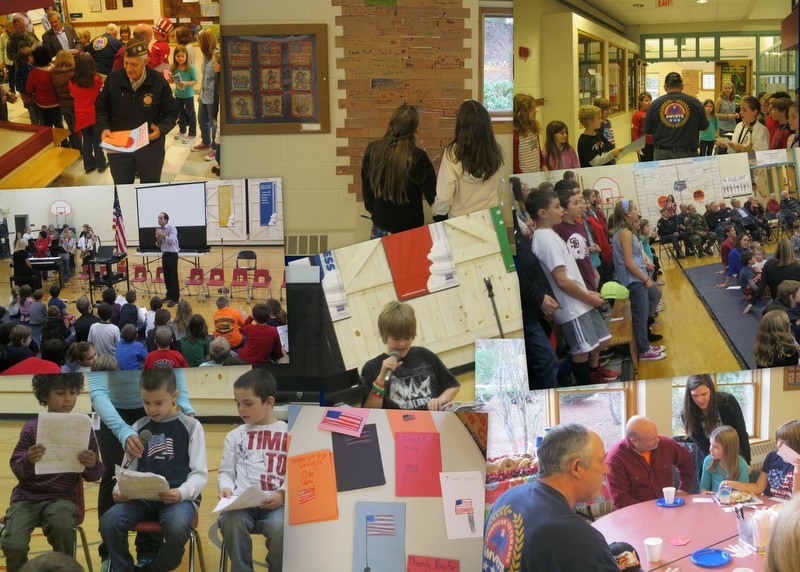 *New Physical Restrain of Students Policy JKAA*
Thank you to Andy and Sandra Snyder for coming in and doing a fire safety demonstration last week with k and 1!

The Farmington River Elementary School Art Exhibit at the Otis Library will be on display from November 12 through December 23, 2015 during library hours. The Library will host an Opening Reception on November 12, from 5-7 pm. All are welcome to attend!

FARMINGTON RIVER REGIONAL SCHOOL DISTRICT
STATEMENT OF NON-DISCRIMINATION
The Farmington River Regional School District is an equal opportunity educational facility and employer and does not discriminate on the basis of race, color, religion, national origin, ancestry, sex, sexual orientation, gender, gender identity, physical or mental disability, marital or veteran status, or age.
Contact Information
555 North Main Rd., P.O. Box 679, Otis, MA 01253
Telephone: 413-269-4466 Fax: 413- 269-7659