2015 Laurie C. Nikituk Visual Arts Award
Greetings to FRRSD Grade 3-6 Students and their families!
The Laurie C. Nikituk Visual Arts Award was created to honor Mrs. Nikituk's years of service to our District's children and to foster passion in children for the pursuit and expression of the visual arts. This in an annual competitive award, solely for Farmington River students currently in Grades 3-6. The Visual Arts Award Committee encourages interested, motivated student artists to apply.
For the 2015 Competition Rule and Directions (Please Click Here)
For the 2015 VISUAL ARTS COMPETITION APPLICATION FORM (Please Click Here)
Thank You to the Farmington River PTA for providing wonderful activities
during Screen Free Week and Staff Appreciation Week!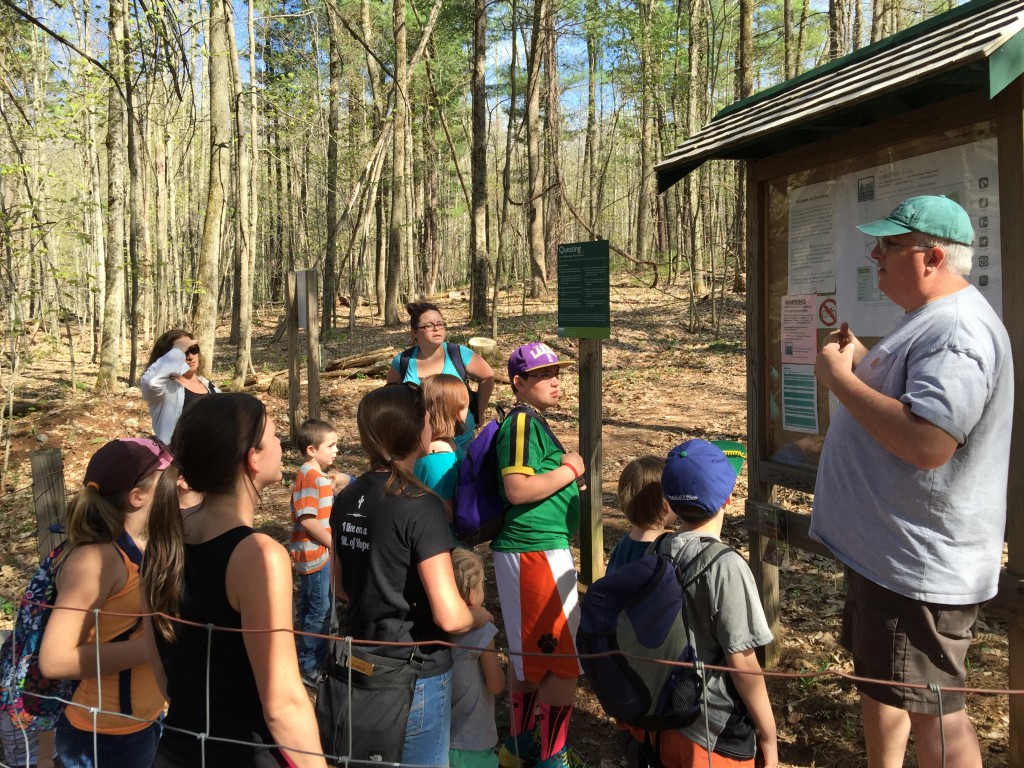 OTIS CULTURAL COUNCIL
INVITES YOU TO ATTEND or Vend at our ANNUAL
TAG SALE
SATURDAY, MAY 23, 2015
9:00 AM – 3:00 PM
OTIS RIDGE SKI MOUNTAIN PARKING CENTER
Rte. 23 – Otis
Many Vendors: Collectibles, craftspeople, furniture,
household items & a variety of other treasures!
For Otis residents, 1 table for $10.00, all others $15.00 per table.
For more info: (413) 269-4008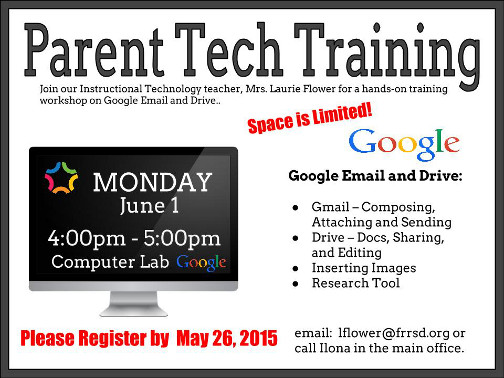 FARMINGTON RIVER REGIONAL SCHOOL DISTRICT
STATEMENT OF NON-DISCRIMINATION
The Farmington River Regional School District is an equal opportunity educational facility and employer and does not discriminate on the basis of race, color, religion, national origin, ancestry, sex, sexual orientation, gender, gender identity, physical or mental disability, marital or veteran status, or age.
Contact Information
555 North Main Rd., P.O. Box 679, Otis, MA 01253
Telephone: 413-269-4466 Fax: 413- 269-7659