Winter Concert Dates
Wednesday, December 17 (Snow Date – Dec. 18)
Thank you very much to the PTA for purchasing this amazing Gaga Pit!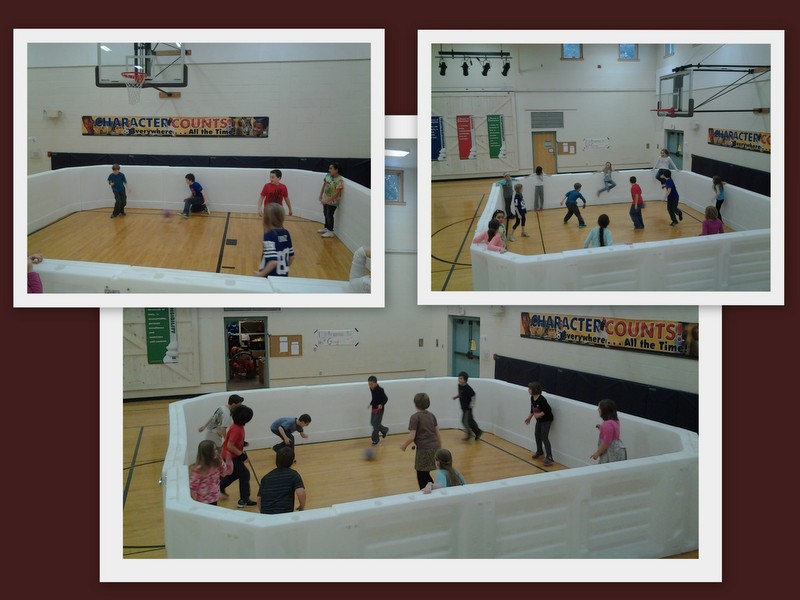 Grades 4-6 Created Greeting cards for the Troops
in their Technology and Art Classes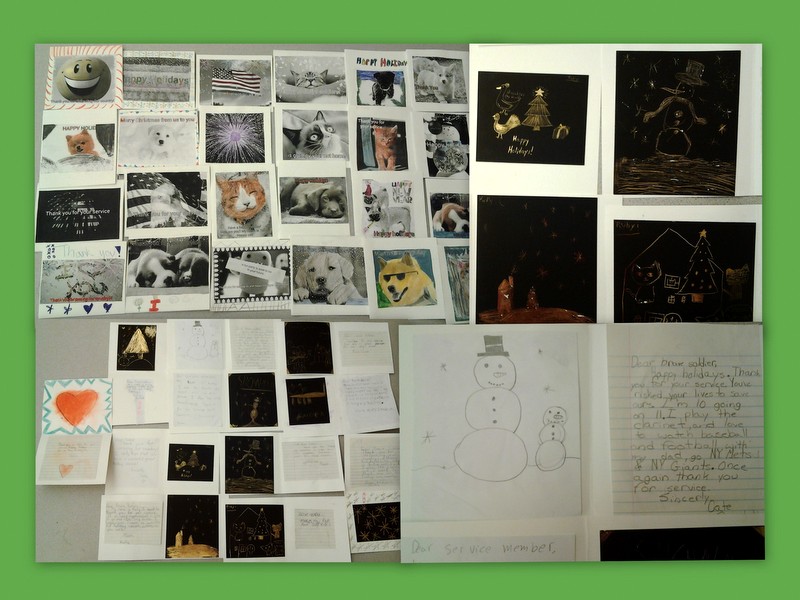 These trees were submitted by grades K, 2, 3, and 4 for the Festival of Trees at the Berkshire Museum. It runs from November 14th-January 4th and is open to the public. Here is the link to the website
http://berkshires.org/member/festival-of-trees-at-the-berkshire-museum/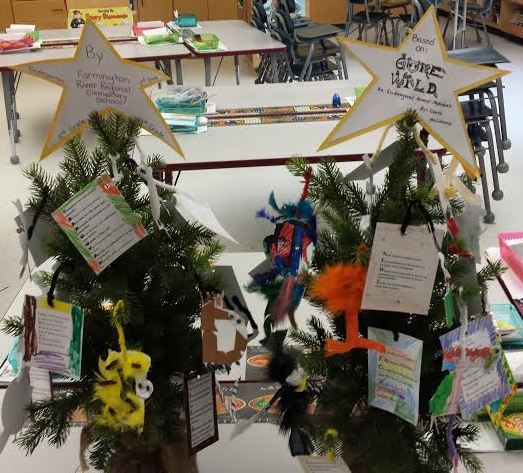 The theme was "On Safari" and our students decorated a tree based on the Book "Gone Wild". Grades K, 2, and 3 created animals out of each letter of the alphabet. Grade 4 researched the animals and wrote acrostic poems to go along with the letters.
FARMINGTON RIVER REGIONAL SCHOOL DISTRICT
STATEMENT OF NON-DISCRIMINATION
The Farmington River Regional School District is an equal opportunity educational facility and employer and does not discriminate on the basis of race, color, religion, national origin, ancestry, sex, sexual orientation, gender, gender identity, physical or mental disability, marital or veteran status, or age.
Contact Information
555 North Main Rd., P.O. Box 679,
Otis, MA 01253
Telephone: 413-269-4466 Fax: 413- 269-7659