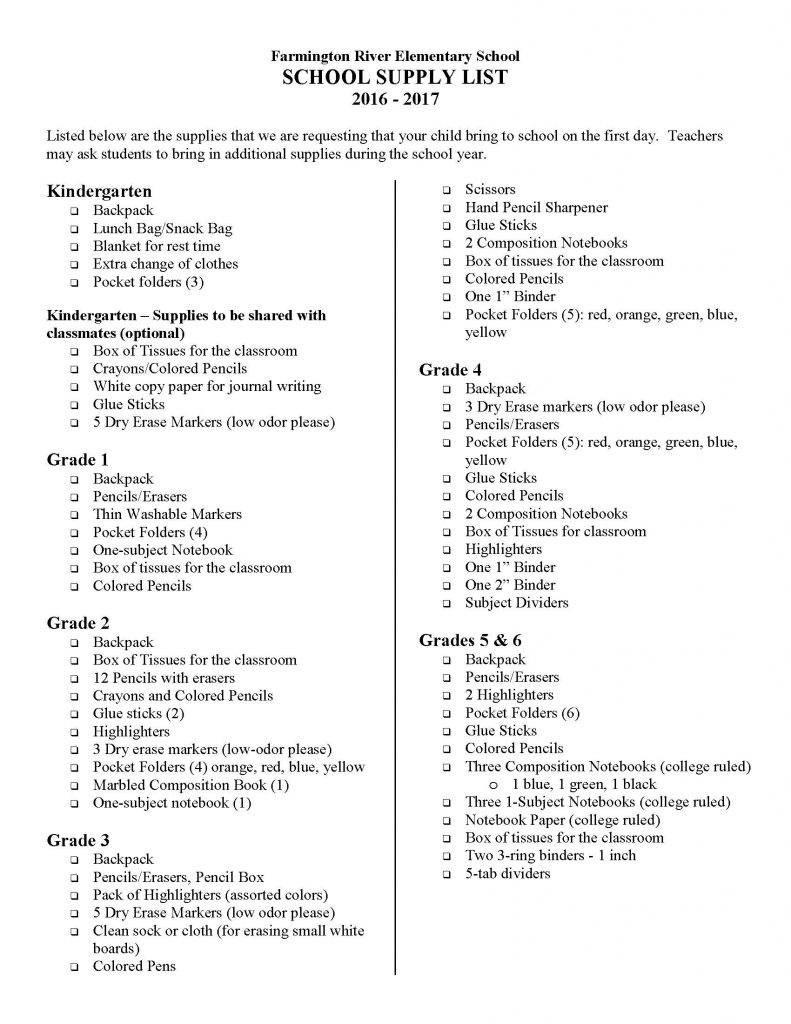 To download and print the supply list, please click here.
Teacher Openings for 2016-17 School Year:
1.0 FTE Long-Term Substitute
Farmington River Regional Elementary School seeks a 1.0 FTE Long-term substitute teacher for 2016-2017 school year. This position will be split between Grade 2 from August to December 2016. Then Grade 6 from December 2016 to June 2017.
For more information, please view the district employment page.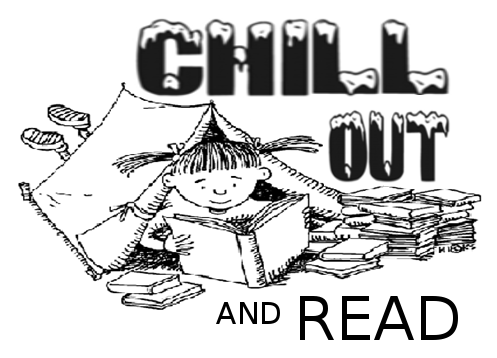 Chill Out and Read…Summer Edition
FRRSD Summer Reading Challenge
2016
FRRSD is sponsoring Chill Out and Read…Summer Edition for students entering grades K-6. Children need to read over the long summer vacation to keep their hard earned reading skills. The best way to stop the summer loss of skills is to keep up the habit of reading at home throughout the summer. Reading is a great way to learn about something new, get out of the sun, and have fun too.
It's easy and fun to participate this year.
Children entering Kindergarten/Gr. 1 read (or be read too) at least 10 books.
Children entering Gr. 2-6 read at least 5 books at their reading level.
Please fill out the attached book log and return it to school by September 1st. All completed book logs must be signed by a parent. All students who complete the FRRSD Summer Reading Challenge will enjoy a special extra Recess on September 2nd. So gather your books and get ready to Chill Out and Read!
Download your reading logs here.
Grades K-1 Reading Log
Grades 2-6 Reading Log
The Farmington River Regional School District is an equal opportunity educational facility and employer and does not discriminate on the basis of race, color, religion, national origin, ancestry, sex, sexual orientation, gender, gender identity, physical or mental disability, marital or veteran status, or age.
Contact Information
555 North Main Rd., P.O. Box 679, Otis, MA 01253
Telephone: 413-269-4466 Fax: 413- 269-7659