Parents and Guardians: Please fill out this short survey to help us determine the best possible times for our concert and drama performances in the future.
Please click here to answer 4 short questions. Thank you!
Birds of Prey Assembly – PreK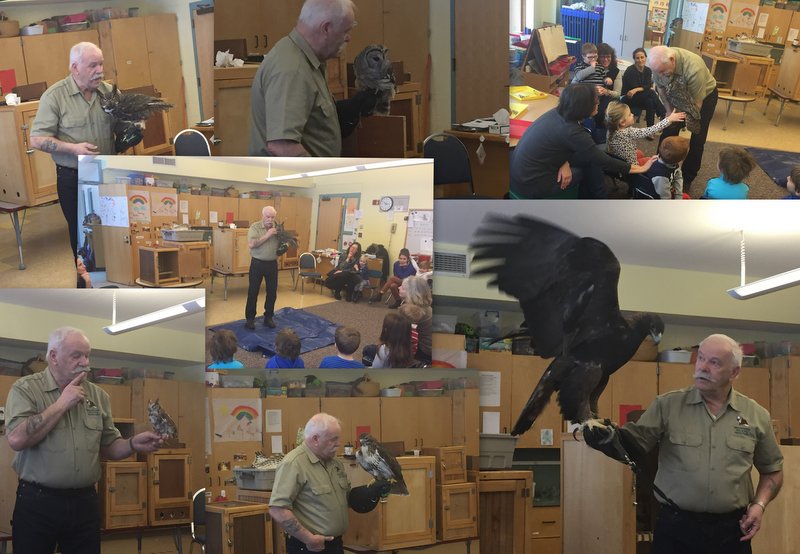 Contact Information
555 North Main Rd., P.O. Box 679, Otis, MA 01253
Telephone: 413-269-4466 Fax: 413- 269-7659
Farmington River Regional School District does not discriminate on the basis of age, race, color, sex, gender identity, religion, national origin, sexual orientation, disability, or homelessness.